How do I translate PrestaShop?
PrestaShop is prepared for you to be able to create your store in several languages, you just have to indicate the languages you want your e-commerce to be available in and with this you'll have the back office, theme and module texts wholly translated. Later, it remains to translate all your content on your own: categories, products, marketing texts, email templates... for each language.

Your texts to be translated are located at different locations within the PrestaShop structure. In addition, on many occasions they're mixed with fragments of PrestaShop's internal code and it's a fairly tedious task. Plugin helps translate your store transparently and easily without you having to worry about any step of the process.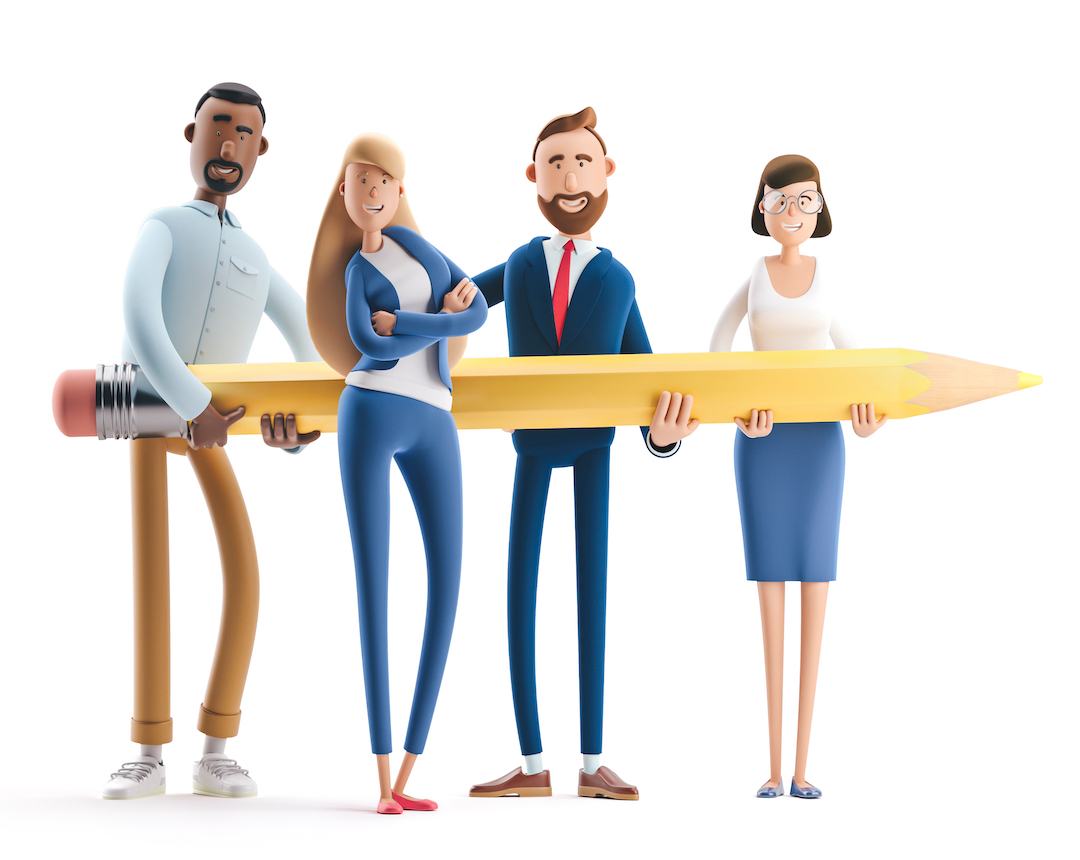 When you install the language pack on the copy of your store, the following contents will be translated automatically:
The template texts of PrestaShop themes.
The control/ administration panel for your store.
Error messages.
The texts of the installed external modules.
PDFs automatically created by PrestaShop, invoices, delivery notes, etc.
Email templates.
These translations from PrestaShop aren't professional, they are free translations done by volunteers. Not all content is translated to all languages and they're not always translated well.
It remains to translate all the personalized content of your store, for which you don't have the support of PrestaShop. This is mainly the following content
Product catalogue information
Collections
Email templates
Subject texts
Store webpages
Images: title and alt tags.
etc.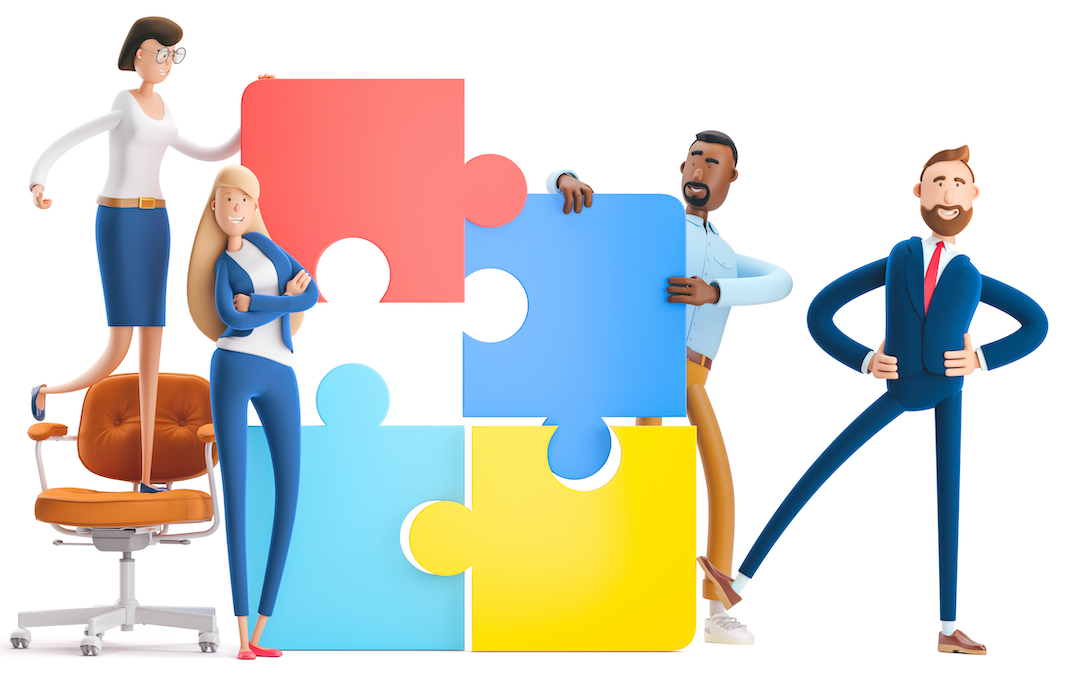 Pluglin will help you both with machine translation and the professional translation of all your web contents on PrestaShop.

You'll have your PrestaShop store completely and efficiently translated to the languages you choose without the need for any knowledge of the PrestaShop platform. Then you can very easily edit and adapt the translations according to your requirements.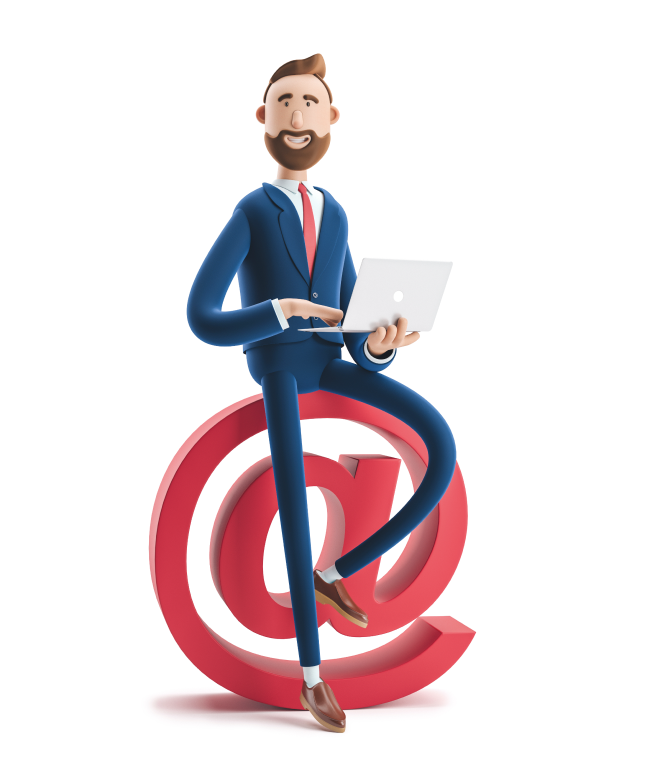 PrestaShop translation 100% optimized for SEO
Completely automatic, we respect all your original SEO rules and codification isn't required. Our SEO management guarantees the following SEO functionality:
Creation of unique URLs.
Translation of "title" and "description" metatags.
Hreflang tag management.