Translate your content into over 100 languages
Start now
Our integrations. Add Pluglin using any of our available integrations and translate all of your content.
Shopify

Zendesk
Vídeo

Javascript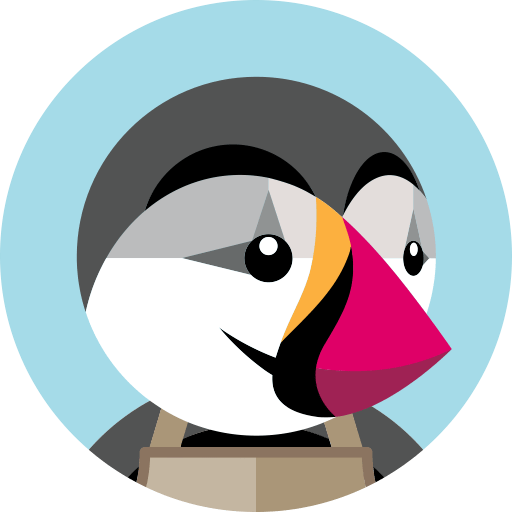 Prestashop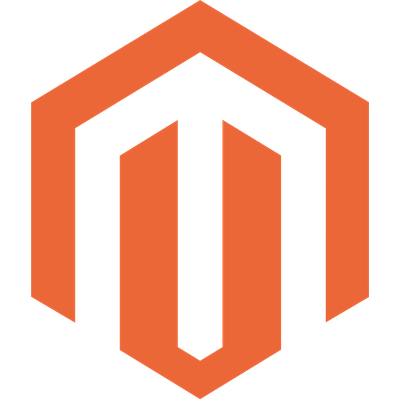 Magento
Discover our integrations
Quick and easy installation. We integrate into your website and take care of creating it in the languages you choose.

Translating your website into multiple languages is quick and easy with Pluglin. You simply install it, and Pluglin will automatically detect your web content and translate it in less than 5 minutes.
Simplified translation processes. Pluglin's control panel offers an intuitive way of managing all your translations and allows you to make the changes you want for each language.

Automate translation tasks so they can be more productive and streamlined. With our Pluglin integration, you save time and your multi-language content will always be up to date. You will be much more productive and competitive.
Easy to manage. Manage your translations from start to finish in one single app. Everything stays the same. Pluglin makes sure the designs and functionality of your store or web content are maintained in each language.

We take care of everything to give you a hassle-free multi-language website.

Centralize all the management of your translations on a single platform, with immediate access to all your information and always up to date.
Greater visibility. If your store is SEO-optimized, we'll maintain the same SEO optimizations so that it stays properly indexed in all languages. This way, your store's visibility will be multiplied with each language you add.
If you have any questions, write to us at hola@pluglin.com